the germantown inn in the press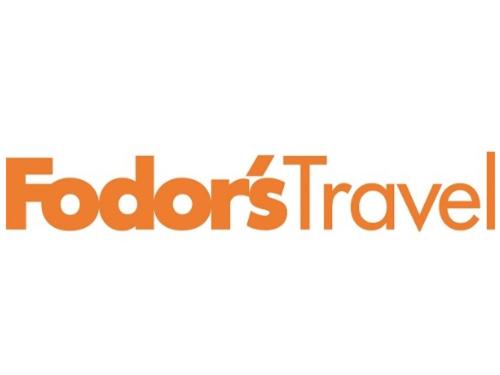 Fodor's Travel
November 12, 2018 | "Fodor's Go List 2019"
Where to Stay: Steps from Music Row in Nashville's West End, the Hutton Hotel provides sleek, modern lodgings, suited especially to touring musicians: they have two writers studios on the property (designed by Ryan Tedder and Dierks Bentley), a special musicians' suite, and their own music venue. Urban Cowboy is the hippest, most design-forward lodging option, while the Germantown Inn has the least hubris and the most charm.
Read More.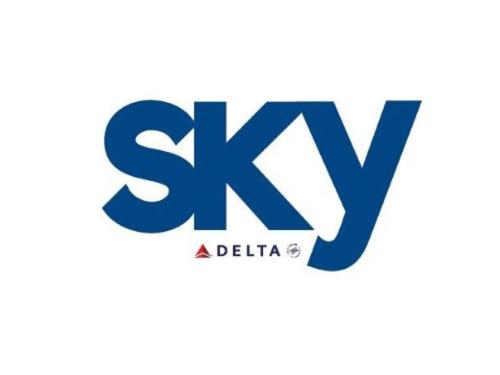 Delta Sky Magazine
June 2018 | "1 City 5 Ways"
This inn's six bedrooms, each playfully themed after a U.S. president, are tucked into an 1865 Federal-style home that's within stumbling distance of some of the city's best restaurants. Bonus: Steadfast coffee each morning.
Read More.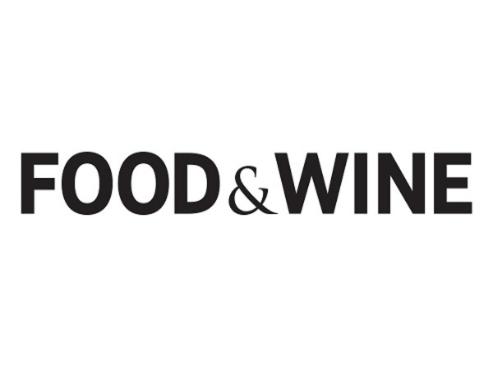 Food & Wine
May 11, 2018 | "48 Hours in Nashville: Where to Eat, Drink, and Stay"
Spend the night in the Germantown Inn, a cozy and historic B&B for a low-key romantic night with yourself (or someone else!) as you digest and perhaps enjoy a complimentary LaCroix from the very cute property kitchen. The beds here are excellent.
Read More.
Condé Nast Traveler
February 27, 2018 | "12 Best Hotels in Nashville"
This bi-level 1865 home in Germantown has been lovingly restored into the most sophisticated retreat in the trendiest neighborhood. Beds are cloud-like, luxury bathroom amenities are plentiful, and the place is full of soothing colors and historic details. Boutique B&Bs are hard to come by in a continually modernizing city like Nashville, and it's worth the money to stay in one of the city's most unique and charming accommodations.
Read More.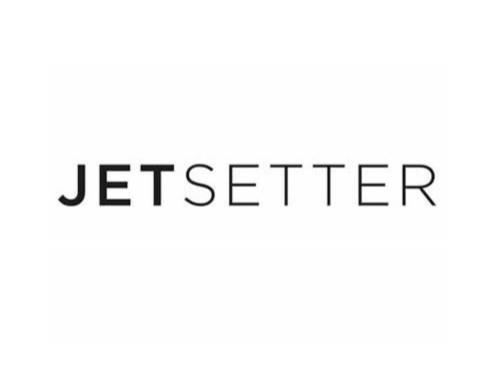 Jetsetter
December 29, 2017 | "Girls' Weekend Guide to Nashville"
The charming, up-and-coming Germantown neighborhood, just north of Downtown, has gained attention thanks to its red hot food scene and cool indie B&Bs. This quaint six-suite inn is one such hidden gem, which blends a funky, colorful design with historic elements. The home's original 19th-century architecture has been meticulously maintained, and each room—named after former U.S. presidents—is filled with vintage furniture and rare goods. Yet rugs, curtains, and throws in pops of slate blue and magenta liven up the vibe, while nightly free wine hours in the courtyard or on the rooftop terrace draw in a young, vibrant crowd.
Read More.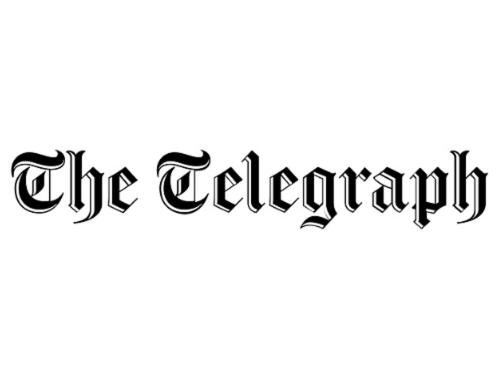 The Telegraph
December 13, 2017 | "the germantown inn"
Rooted in history, but not musty or quaint, this modern inn offers a lush respite from the city's urban core. You'll feel connected to Nashville's roots without sacrificing luxury.
Read More.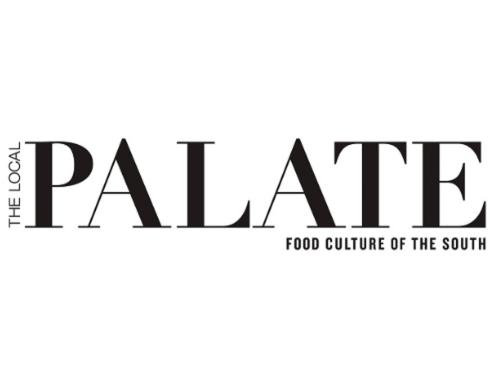 The Local Palate
November 27, 2017 | "Nashville's Germantown"
For a more B&B experience, Germantown Inn is set in a renovated, two-story, Federal-style home that offers a rooftop terrace where you can keep an eye on Nashville's ever-growing skyline.
Read More.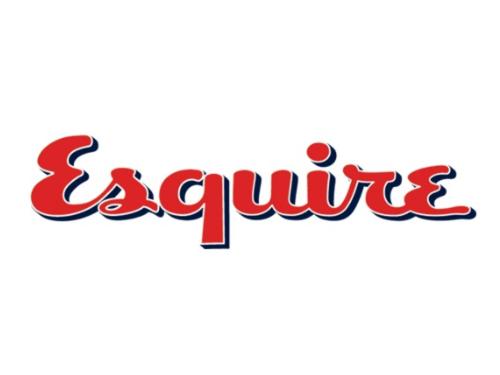 Esquire
November 21, 2017 | "It's Time For A Tour De Friends"
There's also the Germantown Inn, a renovated two-story home built around 1844. If you have enough guys to take it over, you'll have a sprawling roof deck made for a Yeti cooler all to yourselves. Plus, you're right near two of the city's best coffee shops: Barista Parlor and Steadfast.
Read More.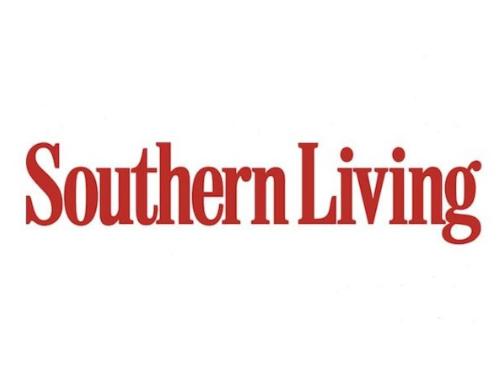 Southern Living
May 18, 2017 | "What to Do and Eat In Nashville Right Now"
The less time spent in the car is directly correlational to less stress on your trip, so do yourself a favor and book a room at the guesthouse-style Germantown Inn. You'll not only be within walking distance of restaurants like Rolf and Daughters and Barista Parlor's satellite coffee shop (that, to be honest, we kind of prefer to the original eastside location), you'll also be away from the fray of downtown and surrounded by some of the city's most historic architecture.
Read More.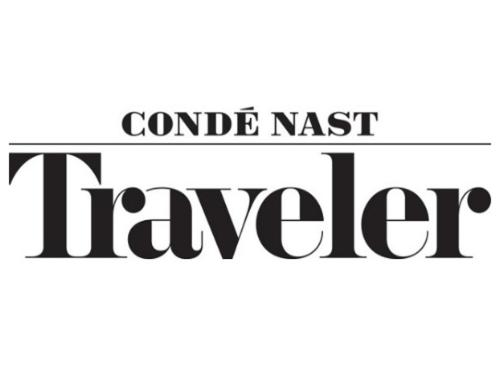 Condé Nast Traveler
April 25, 2017 | "What to Do in Germantown, Nashville's Hottest Neighborhood"
Now out-of-towners can bed down here too at the newly opened Germantown Inn, a former residence dating back to 1865. Each of the six suites is named after a U.S. president with a Tennessee connection (get the spacious Monroe room upstairs), but you'll want to drink your freshly brewed Steadfast coffee on the hotel's roof-deck, which will make many a New Yorker wonder why the hell they still live where they do. You could build a whole itin around the culty restaurants that are within walking distance…And when you're ready to hit a honky-tonk (we say go around four-ish to avoid the bachelorette parties), Robert's Western World is less than a ten-minute ride away.
Read More.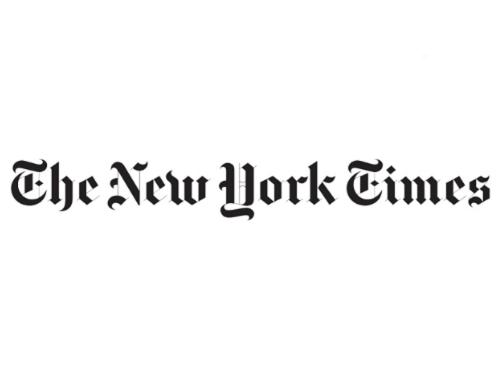 The New York Times
April 15, 2017 | "Hotels and Resorts for Romance of All Kinds"
Whichever half of a couple books the new Germantown Inn in Nashville's hip, bungalow-lined neighborhood gets bragging rights for style and location. Each of the six bedrooms in the 1865 home is named after a president, whose collaged portrait within encapsulates the history-with-a-wink décor. Broadway's honky-tonks and the state capital are a walk away, but the acclaimed restaurants of historic Germantown are even closer. Downy beds and local Steadfast Coffee and pastries served in the courtyard encourage lazy mornings.
Read More.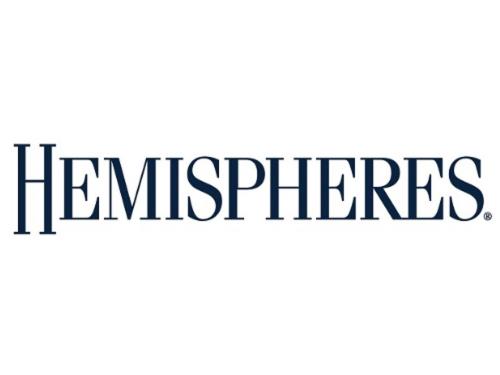 Hemispheres Magazine
April 2017 | "Music City Trio"
The only hotel in this historic Germantown district, this boutique inn, which opened in December, takes the term presidential suite literally. Each of the six guest rooms is dedicated to a former president, from Thomas Jefferson to James K. Polk, complete with a psychedelic portrait. The hotel subtly pokes fun at the POTUS's foibles; the Buchanan Suite, for instance, is in the front of the house because the 15th president was known for sneaking out at night.
Read More.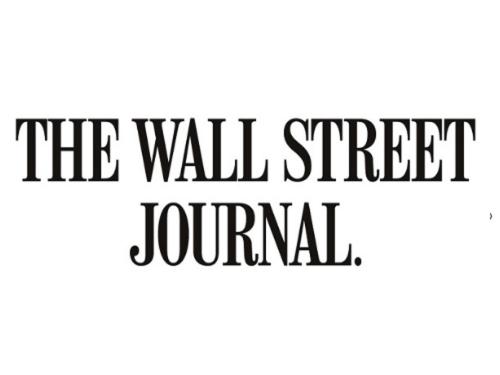 The Wall Street Journal
November 30, 2016 | "Where to Go in Nashville's Newest Destination Neighborhood"
There's a lot of noise being made in Nashville, and it's not all coming from the Ryman Auditorium, the storied performance venue in downtown Music City that celebrates its 125th anniversary in 2017. The cool commotion is coming from the district just north known as Germantown—named for the influx of European immigrants in the mid-19th century. Considering its history as Nashville's first suburb, the 18-square-block neighborhood feels refreshingly current… For true Southern hospitality, check into one of the six rooms at the Germantown Inn, the neighborhood's first hotel, which opens this month.
Read More.